How It Works
Step 1

Make your floral selections, add items to cart & check out

Step 2

We ship the blooms directly to you to arrive 2-3 days prior

Step 3

Get married with picture perfect blooms

Step 4

Ship flowers back using the same box & included return labels
Schedule a 1 on 1 floral consultation by clicking on the schedule button to see all of our available times.
schedule a consultation
Our Mission
At Wedding Flowers For Rent (WFFR), our mission is to turn every wedding into a beautiful and unforgettable celebration and wedding flowers to be accessible to all, which is why we offer Wedding Flowers for Rent. With our carefully curated collection, couples can effortlessly infuse their special day with our florals which saves money without compromising on quality.  At WFFR, we cherish the opportunity to be part of your love story, transforming your wedding into a breathtaking symphony of blossoms that will be remembered for a lifetime.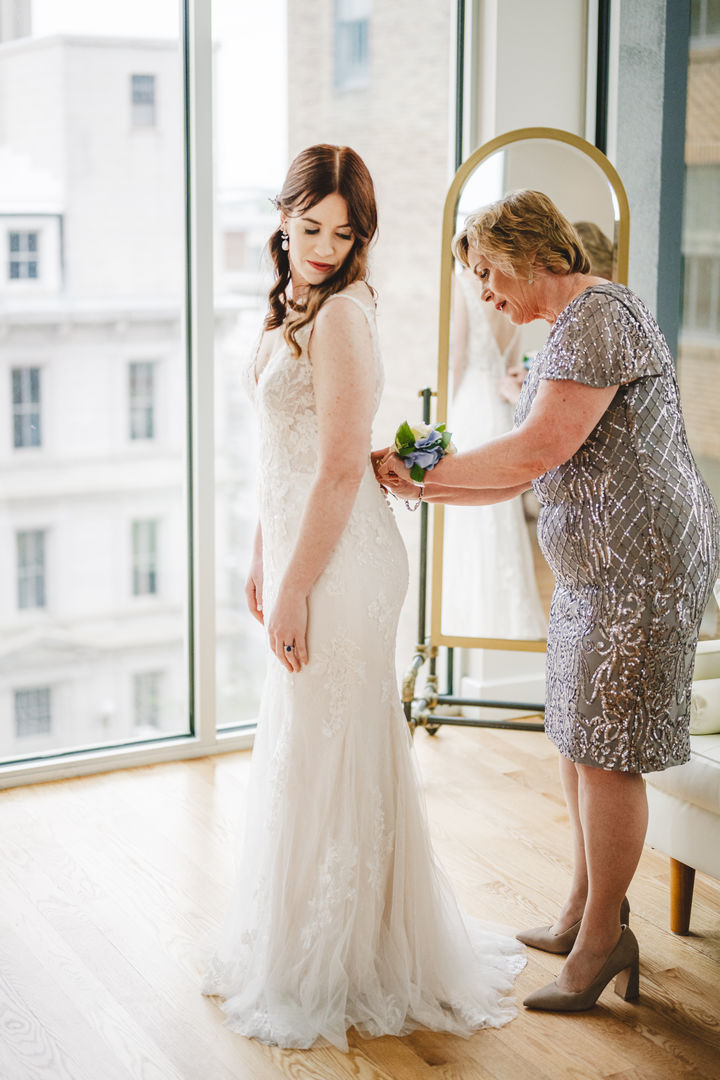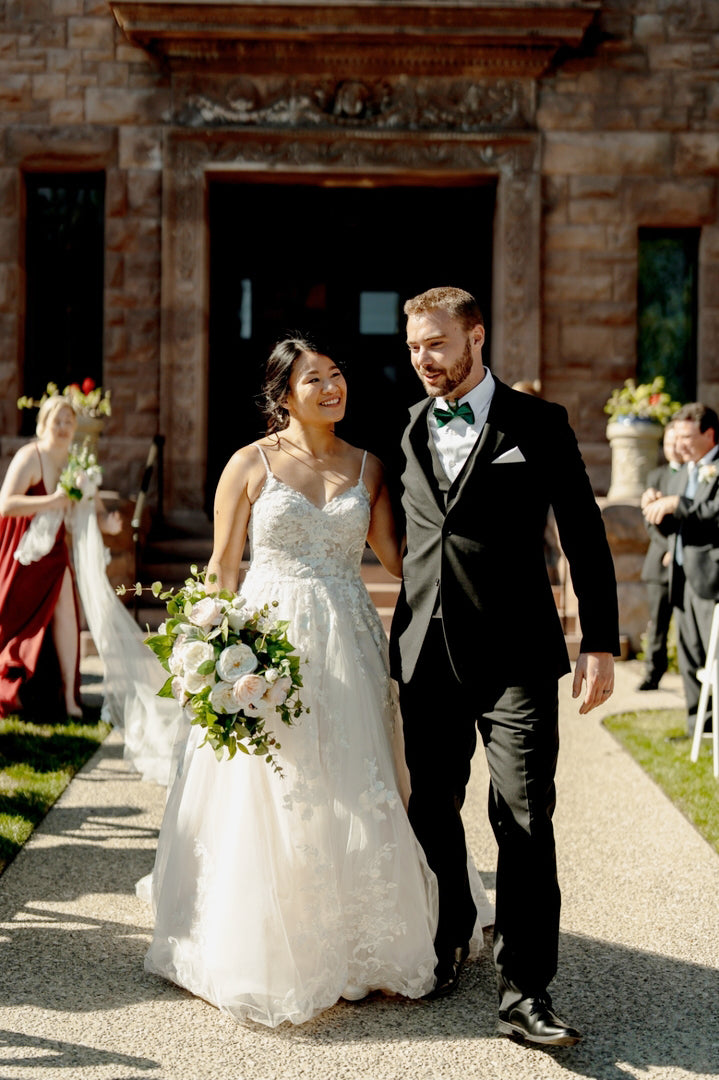 Tara R.
"Wedding flowers for rent was so easy to use and everything came on time. Every single flower I used at my wedding came from this website. If you don't love real flowers- I highly recommend using this service." - ⭐️⭐️⭐️⭐️⭐️
Sarah M.
"I got married at the end of August and had several compliments on the flowers. They were delivered two days before my event and it was a very easy process to receive and return. Highly recommend and the bouquets looked amazing in photos!" - ⭐️⭐️⭐️⭐️⭐️
Sarah C.
"I debated different floral choices for a while including real florals, make your own bouquet options and other floral rental companies. I'm so happy with my decision to go with wedding flowers for rent. The florals turned out beautiful and were so much more affordable." - ⭐️⭐️⭐️⭐️⭐️